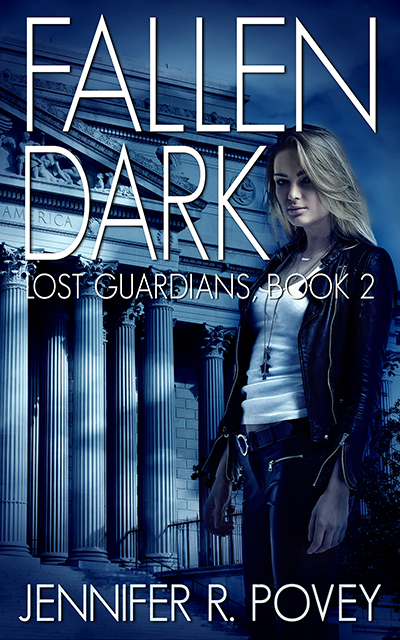 The long-awaited sequel to Falling Dusk.
When Victor Prince disappears, Anna immediately suspects rogue Guardian, Erica Turner, of the crime. Now she has to deal with the tension in their relationship as well as Erica's insanity – knowing that lethal force will only create an even worse monster. All that, and there's a witch hunter in town…
Buy the ebook now here.
Or from Amazon, Barnes & Noble, or Smashwords.
Buy the paperback here.