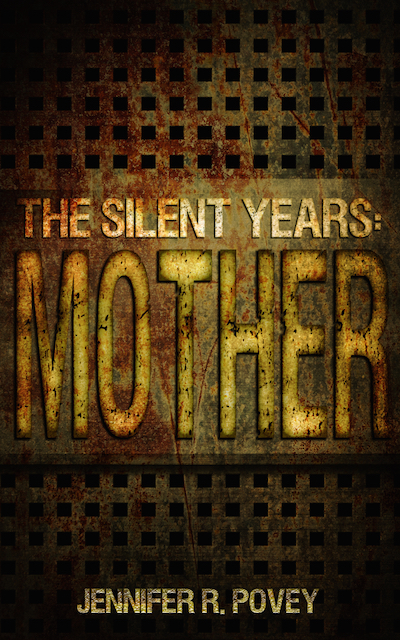 Here it is. Or here it will be. Official release date is Friday, November 28. You can pre-order your copy from Amazon or Smashwords.
Or, you can wait until Friday and attend my Facebook party for a chance to win a free copy.
(If you are a book blogger or reviewer, please feel free to contact me).