Check out what happens when my cover artist is in quarantine.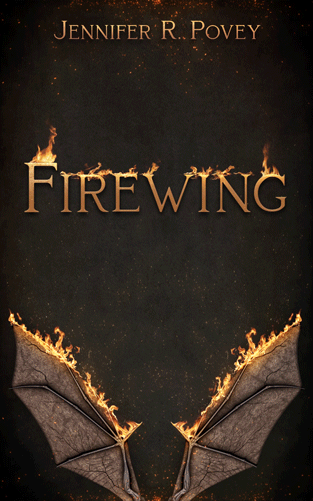 Isn't this the most amazing thing ever! Firewing will be released before the end of May. Exact date to be announced (due to the global crisis I don't trust Amazon to get me the print proof by a specific date. They've got other things to worry about).
eARCs (uncorrected) are available to book bloggers and regular reviewers. Please use the contact form if you're interested. It's epic fantasy, it's queer, and my editor and beta readers really liked it.